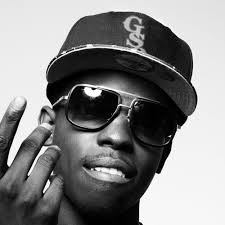 According to Revolt TV… Bobby Shmurda appeared in Manhattan Supreme Court on Thursday morning (June 25) alongside Rowdy Rebel and the GS9 crew, where their case received a trail date of Oct. 5.
According to Billboard… Shmurda was reportedly offered an eight-year plea deal, which his lawyers refused. Fellow rapper Rowdy Rebel was offered a seven-year plea, which was refused by his lawyers as well. His family members and Epic executives (including label president Sylvia Rhone) were present at the hearing.
He is charged with multiple conspiracy counts, one count of reckless endangerment, two counts of criminal possession of a weapon and one count of criminally using drug paraphernalia.