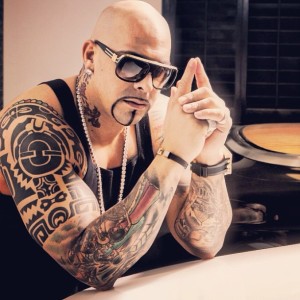 Mally Mall's Las Vegas home is currently being raided by the FBI.
The "Love and Hip Hop" star is a target in an ongoing criminal investigation, although law enforcement would not be specific.  Apparently, the FBI entered pursuant to a search warrant.
The rapper/producer has worked with stars, such as… Justin Bieber, Chris Brown and Drake.