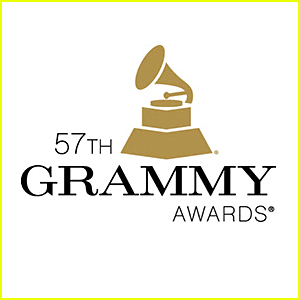 According to LAPD…  an argument between two men outside Supperclub near Hollywood Blvd. and Las Palmas ended in gunshots, leaving one man dead after arriving at the hospital.
Police reportedly say that both men were affiliated with gangs. It's unclear if either were ever inside the club, TMZ reports.  Authorities reportedly have a suspect in custody.
According to TMZ… Hip-hop artists in attendance at the pre-Grammy party included DJ Paul, Snoop Dogg, Schoolboy Q and Wiz Khalifa.